Keep the Spookiness Alive this November with these 90s Horror Classics!
Home » Blog » Halloween's Hottest Trends, Halloween Headlines
November 5, 2018 By Chelsea T.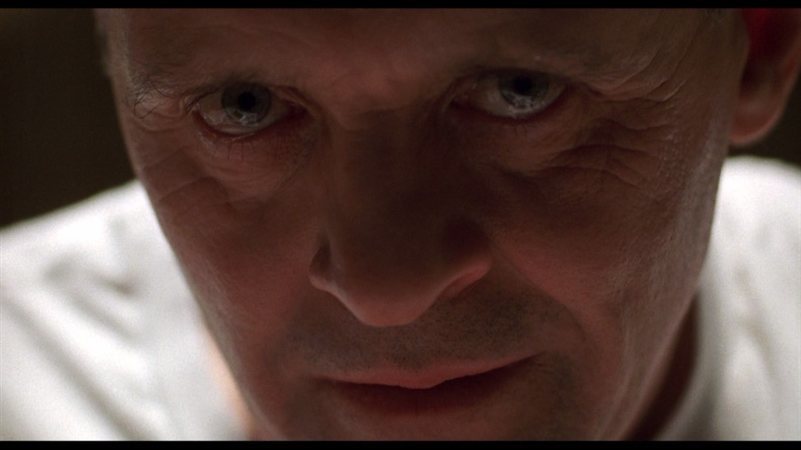 Up Close & Personal With Anthony Hopkins as Hannibal Lecter in 'Silence of the Lambs'
Photo by:
Craig Duffy via Flickr
When we think of the 90s, they don't seem to be too far away. But then we realize it's almost 2019 and the reality of time kicks in. Let's take a step back in time and enjoy some nostalgic moments as we take a peek at horror flicks that were made throughout that time period.
Some are classics that we all know and love, while others may have not been as popular, but we still watched them to see what they'd rate on our horror scale.
I Know What You Did Last Summer (1997)
I Still Know What You Did Last Summer (1998)
Idle Hands (1999)
Urban Legend (1998)
Bride of Chucky (1998)
Halloween H20: 20 Years Later (1998)
The Craft (1996)
The Faculty (1998)
Scream (1996)
Scream 2 (1997)
Silence of the Lambs (1991)
The Sixth Sense (1999)
Candyman (1992)
The Blair Witch Project (1999)
Misery (1990)
Tremors (1990)
Ring (1998)
Se7en (1995)
The Exorcist III (1990)
Arachnophobia (1990)
Cape Fear (1991)
Sleepy Hollow (1999)
IT (1990)
House on Haunted Hill (1999)
Gremlins 2: The New Batch (1990)
Freddy's Dead: The Final Nightmare (1991)
Jason Goes to Hell: The Final Friday (1993)
What's your favorite horror film from the 90s? Let us know in the comments below - even if it didn't make our list!