Are You Prepared for What Awaits this Halloween Season at The Psycho Path?
Home » Blog » Michigan Haunts: An In Depth Look
October 3, 2017 By Haunt News & Press Releases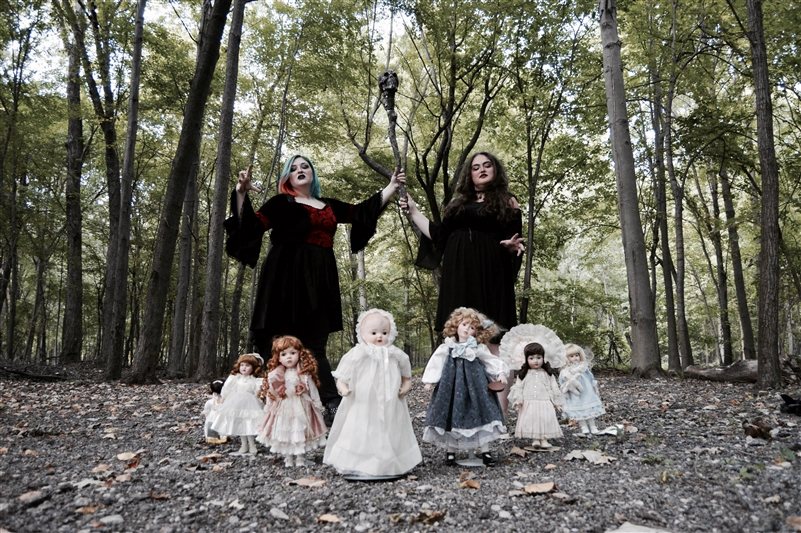 MichiganHauntedHouses.com recently sat down with Kayla of The Psycho Path, to discuss what's new at The Psycho Path for the 2017 Halloween Season! Located in Flat Rock, The Psycho Path takes thrill seekers on a horrifying journey that they're sure to remember, no matter how hard they try and forget!
What's new at The Psycho Path for 2017? Do you have any new rides, attractions, or special features that Haunt Seekers should know about?
This year we have an exciting new theme and an entire new layout for our haunt! Buildings have changed and so have our paths, so come on out and see what's new!
What are you most excited about for the 2017 Halloween Season?
I'm most excited to see all our hard work come to life. There is always that thought in the back of your head - "can we really pull this off?" and it's really exciting to see it really come true.
What differentiates The Psycho Path from other local haunts in Michigan?
We are a local non-profit that is actually run through a church. A lot of people think that's kind of strange, but our youth really enjoys putting on a show for the community while bringing people to our church.
How long has The Psycho Path been in business? Can you tell us a bit more about The Psycho Path's history?
This will be our 26th year of running The Psycho Path! It started as a fall festival with a little hayride through the woods and each year it got bigger and bigger. It was then turned into an actual haunted attraction to raise money for our youth. We now are a complete haunted house with gore, horror and fright!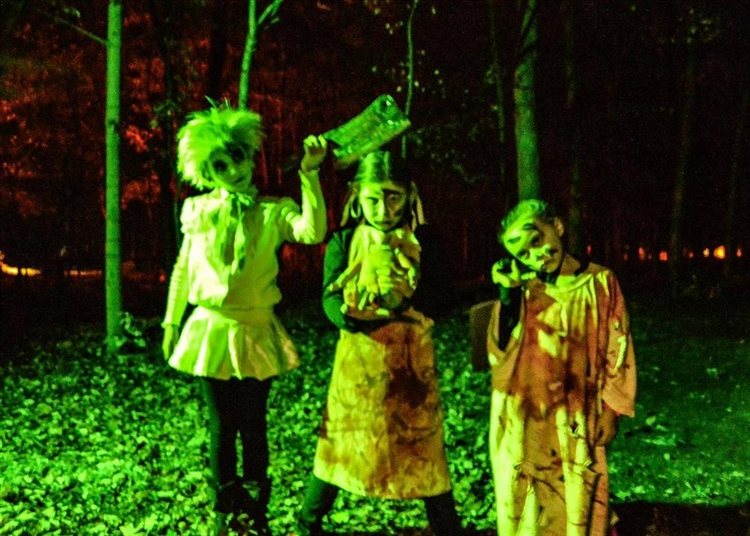 What's your favorite experience since opening The Psycho Path?
My favorite experience is seeing how many people won't actually make it all the way through. That's when you know you've done a good job and it inspires you to do more and more every year.
How long is a typical haunt experience at The Psycho Path from start to finish?
Our average length to make it through the haunted house is about twenty to thirty minutes. Sometimes you get a little lost or you might not even make it through at all!
On a scale from 1 to 10, how scary would you say The Psycho Path is? Why?
The Psycho Path is rated among the top 5 in downriver and we agree completely! It is not a place for children or anyone is is squeamish to blood or body parts.
Does The Psycho Path's property have any real haunted history? Do you have a spooky encounter you'd like to share?
Our attraction is in a lot of wooded area so there is always something lurking in the wind or a sound you just can't quite explain. It always helps us actors, even if we don't know it's happening.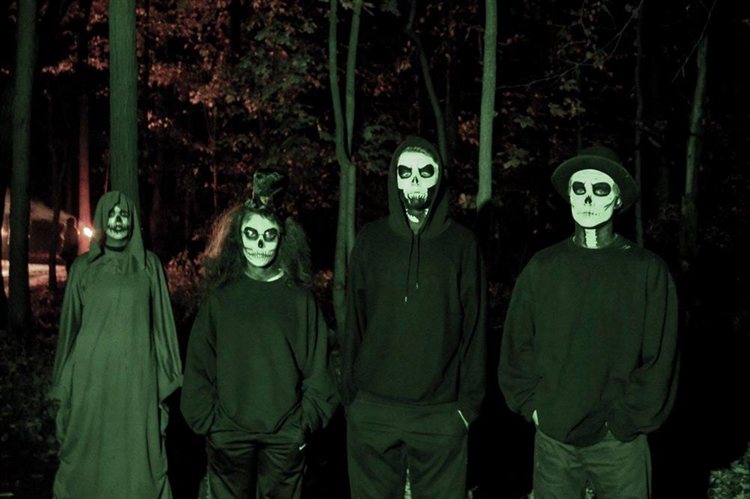 What inspired you to open up a haunted attraction? What's your favorite part of the business?
Running a haunted attraction is something that not everyone is interested in. There is something about giving someone an adrenaline rush as strong as a roller coaster. We love everything to do with horror and Halloween and it's a great way to use our imagination and bring our ideas to life.
How has new technology (i.e. animatronics, special props, etc) helped you to enhance The Psycho Path?
We like to use lighting and sound effects to enhance our haunts and sometimes even animatronics can help, but overall we prefer to go old school with live actors who use props to bring on their act.
Can The Psycho Path accommodate large groups? How many people can experience The Psycho Path together as a group?
We have seen all kinds of groups from large to small come through. An entire bus of people can join us, but we like to separate the groups to about 10 people just to keep our actors safer and to make sure we get a scare from everyone.
Does The Psycho Path offer any special deals, discounts, or coupons?
We run a group rate of $120 for 15 people! Please let us know ahead of time if you have a group coming!