Erebus Haunted Attraction Opens Escape Room Complex 'Erebus Escape' in Downtown Pontiac!
Home » Blog » Michigan's Best Weekend Events, Michigan Haunt News
May 9, 2017 By Chelsea T.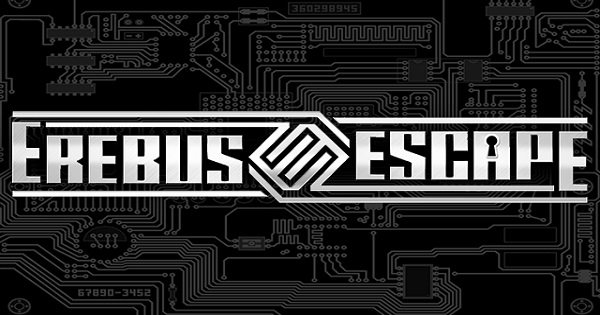 Photo by:
Erebus Escape | Facebook
Erebus Haunted Attraction has been delivering tons of scares during the Halloween Season, making locals come back for more each and every year. Now, the haunted attraction has opened their very own Escape Room Complex in Downtown Pontiac.
As one of Michigan's most popular haunted attractions, it's no surprise that Erebus Haunted Attraction has branched out and joined the Escape Game craze that has swept the entire world.
The complex, 'Erebus Escape' is located just a couple of blocks away from the haunted attraction and is a new and unique entertainment venue hitting the streets of Downtown Pontiac.
According to The Daily Tribune, Edward Terebus, one of the owners, stated that him and his brother have "spent years creating unique experiences in rooms that crowds walk through in about seven seconds. Now they'll focus on spaces where people will spend more time."
The employees of Erebus Haunted Attraction, including electricians and decorators, are also working on the escape room complex. We're excited to see what 'Erebus Escape' has in store for us!
Location:
34 Oakland Ave. Pontiac, MI 48342

Hours:
Wednesday-Sunday | 5:30-10:30 PM

Pricing:
$28 per person


Will you be taking on the challenge at Erebus Escape? Let us know in the comments below & click here to book online!