Funeral for 8-Year-Old Boy Killed in Tragic Accident While Trick-or-Treating on Halloween
Home » Blog » MichiganHauntedHouses.com News and Updates, Halloween Headlines
November 5, 2018 By Wendy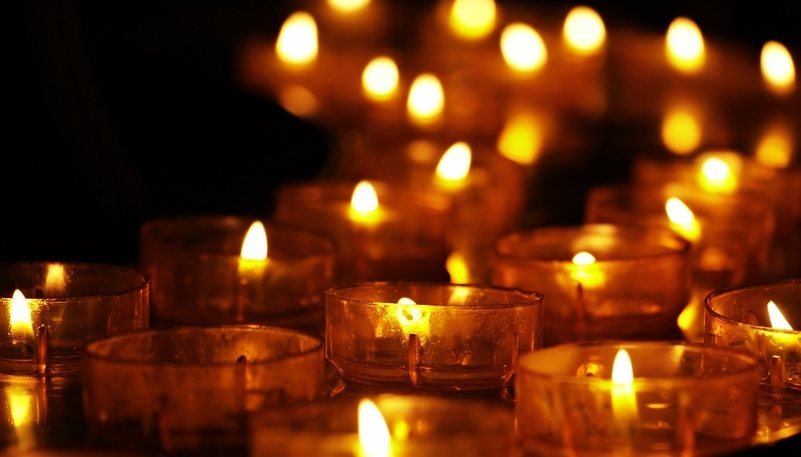 Michigan community mourns the lost of 8-year-old Brady Sexton
Photo by:
Pixabay
The funeral for 8-year-old Brady Sexton of Michigan who was tragically killed on Halloween is at 3 p.m. today at Central Montcalm High School in Stanton, Michigan. Visitation is Sunday from 3 -7 p.m. at Trinity Church in Stanton.
Brady died after he fell off a trailer while trick-or-treating in Sheridan on Halloween night. The 3rd grader was among a group of children riding in the trailer that was being pulled by a small farm tractor. After Brady fell off the trailer, he was run over by its wheels. News reports have indicated that witnesses at the scene said the tractor was traveling slowly when the incident occurred.
Brady was transported to Sheridan Hospital where he was later pronounced dead.
The investigation continues as the community mourns the lost of the young child. A vigil was held in Downtown Stanton on Sunday evening.