Check Out What's in Store this Halloween Season at Hinterland Haunted House
Home » Blog » Michigan's Best Weekend Events, Michigan Haunts: An In Depth Look, MichiganHauntedHouses.com News and Updates
October 9, 2019 By Haunt News & Press Releases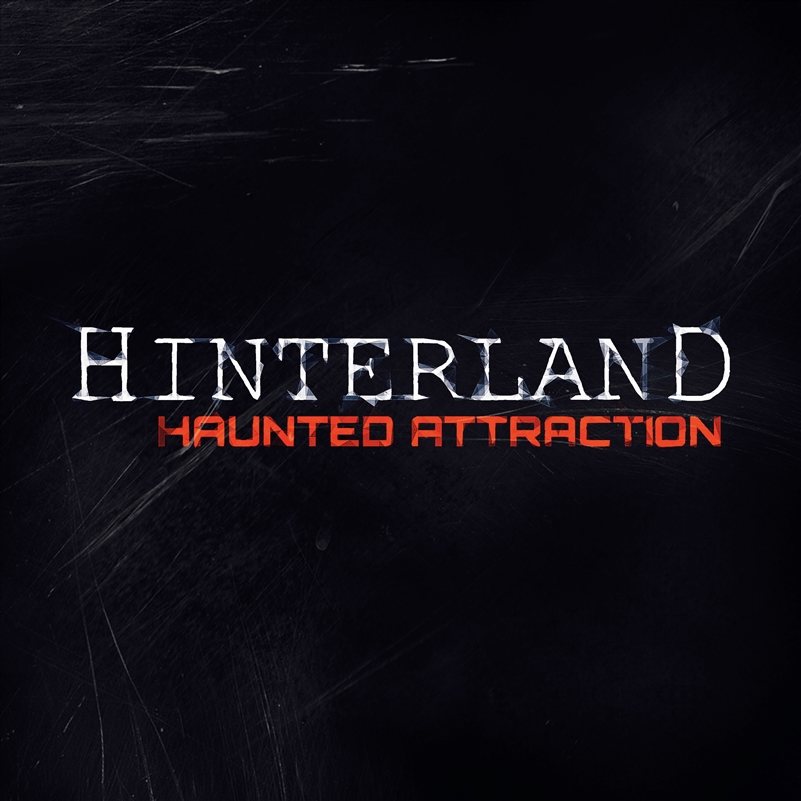 MichiganHauntedHouses.com recently sat down with Matthew Stehlik of Hinterland Haunted House, to discuss what's new at the haunted attraction for the 2019 Halloween Season!
What's new at Hinterland Haunted House for 2019? Do you have any new rides, attractions, or special features that Haunt Seekers should know about?
For 2019 we have change nearly 80% of the attraction. So if you visited us last season, you definitely must visit us for 2019!
What are you most excited about for the 2019 Halloween Season?
We can't wait to hear the screams from our guests and tell us about their visit. We work very hard to provide a quality haunt experience at a very affordable price.
What differentiates Hinterland Haunted House from other local haunts in Michigan?
We put a lot of effort into our scenery and audio, in fact nearly all of our audio is produced by us. We also keep our prices down, and believe in quality over quantity.
How long has Hinterland Haunted House been in business? Can you tell us a bit more about Hinterland Haunted House's history?
Our doors first opened for the 2014 Christmas season with the show entitled "A Holiday Fright". With the arrival of the 1225 Pere Marquette North Pole Express and the grand opening of the Village of Ashley Country Christmas, it was a successful opening season and hundreds of visitors were welcomed each weekend. In 2016 "Hinterland" was envisioned, and has since continued to grow and flourish into an unforgettable horror experience that is open on select seasons throughout the year with different themes and shows packed with high thrills, scares, and set detail around every corner.
What's your favorite experience since opening Hinterland Haunted House?
We love to hear the wonderful comments of guests exiting the attraction. There is nothing better than hearing a great comment about something you worked so hard to create.
How long is a typical haunt experience at Hinterland Haunted House from start to finish?
For the 2019 Halloween season, guests can average around a 10-15 minute walk through. Not including wait times.
On a scale from 1 to 10, how scary would you say Hinterland Haunted House is? Why?
We think its about a strong 8 or 9!
Does Hinterland Haunted House's property have any real haunted history? Do you have a spooky encounter you'd like to share?
For sure! We have captured many unexplained orbs and shadows in photos. We also get very odd feelings while working late at night!
What inspired you to open up a haunted attraction? What's your favorite part of the business?
Personally, I love Halloween and the creativity that surrounds into. So I believe the creativity is my favorite part.
How has new technology (i.e. animatronics, special props, etc) helped you to enhance Hinterland Haunted House?
New technology has allowed us to bring and design all new experiences for our guests. It also makes it easier for us to translate our designs into real life.
Can Hinterland Haunted House accommodate large groups? How many people can experience Hinterland Haunted House together as a group?
We prefer groups of 4 or less. Any groups larger than 4 will be split up.
Does Hinterland Haunted House offer any special deals, discounts, or coupons?
Be sure to like us on Facebook where we hold contests to win free tickets!
Anything else you'd like to let us know about Hinterland Haunted House?
We have so much more planned for the feature and cant wait to show our guests!