There's Still Time to Check Out 'A Holiday Fright' at Phobos Haunted Attraction!
Home » Blog » Michigan Haunt News, Michigan's Best Weekend Events
December 9, 2016 By Chelsea T.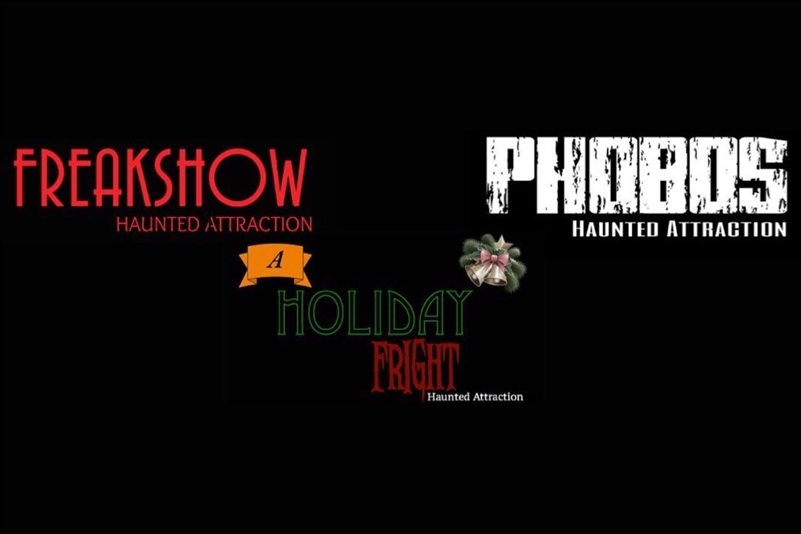 Photo by:
Phobos Productions | Facebook
The Holidays are in full swing and Phobos Haunted Attraction is giving thrill seekers some last scares before the year comes to an end. Don't miss out on the last two weekends of 'A Holiday Fright' and get your horror fix long after the Halloween Season has ended!
The Holiday Fright event has just two weekends left and will be open Friday-Sunday and admission is just $5 per person!

Holiday Fright Schedule:
Friday, Dec. 9th & 16th - 7-9 PM
Saturday, Dec. 10th & 17th - 11 AM-1 PM & 6-8 PM
Sunday, Dec. 11th & 18th - 12-2 PM & 5-7 PM