Candy Corn is Michigan's Favorite Halloween Candy
Home » Blog » MichiganHauntedHouses.com News and Updates, Michigan Haunt News
October 18, 2017 By Chelsea T.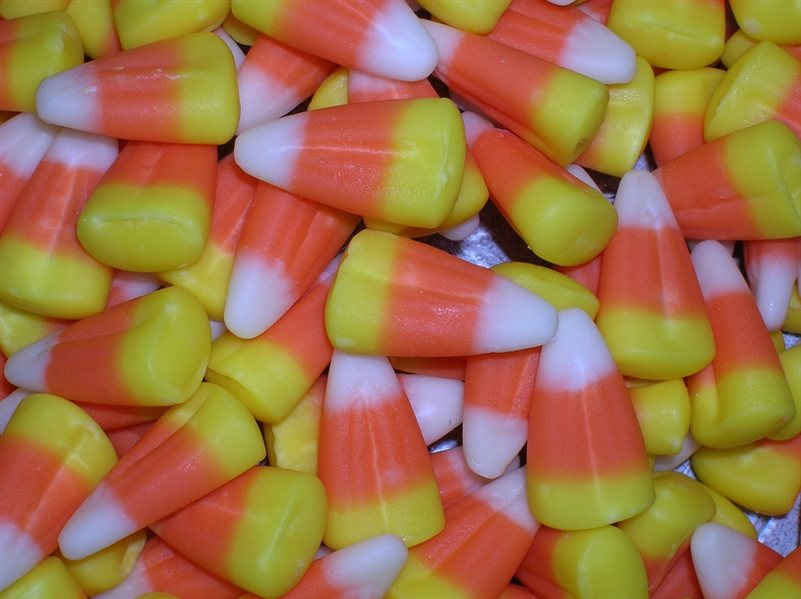 Photo by WxMom via Flickr
Photo by:
https://www.flickr.com/photos/wxmom/1798299193
Halloween is approaching quickly which means those all over the nation are stocking up on candy to give out to trick-or-treaters. According to Daily Detroit, the state of Michigan really loves Candy Corn!
The study was used from the bulk online sweets retailer, CandyStore.com, and it highlights all fifty states and the most popular candies sold in the time leading up to Halloween. Michigan residents purchase 146,782 pounds of Candy Corn before the holiday, with Skittles coming in second at 135,982 pounds.
And last but not least? Starburst was the third favorite in Michigan, with candy-buyers purchasing 87,740 pounds. Although this information comes from just a single source, it still tells us a whole lot about our candy choices here in The Great Lake State! Who else loves Candy Corn as much as we do? Alabama, Idaho, New Mexico, Rhode Island and South Carolina!
What are your thoughts on this study? Do you like Candy Corn or hate it? Let us know in the comments below!