New 'Labyrinth' Maze Featured at Dreadlands Haunt of Davison this Halloween Season
Home » Blog » Michigan's Best Weekend Events, MichiganHauntedHouses.com News and Updates, Michigan Haunt News
September 29, 2017 By Chelsea T.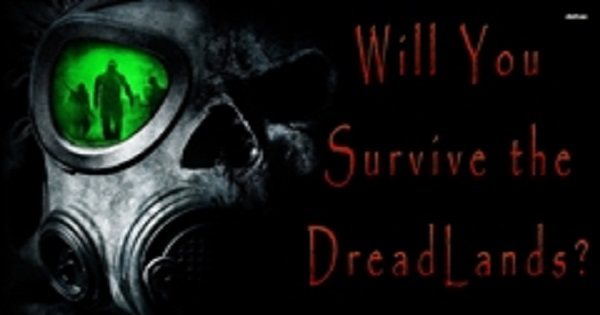 October is arriving this weekend and Dreadlands Haunt of Davison will be opening their doors tonight to kick off their Halloween Season scares. New for the 2017 season is the 'Labyrinth' Maze, which features a unique experience throughout nearly a 5,000 square foot space.
This Maze "of epic proportions," according to the attraction's official website, gives thrill seekers an experience like no other. The interior walls will be moving as visitors try to make their way through the confusion, guessing at each turn as to where the exit may be.
While the chaos of the maze will leave your mind muddled, it will mesmerize at the same time. You'll lose all sense of direction, not knowing which way is up! Do you and your friends have what it takes to brave the Labyrinth this Halloween Season?
Dreadlands Haunt of Davison also offers a number of other fun attractions, including their Haunted Trail that is over a mile long, Laboratory, featuring 46 rooms throughout multiple levels, and the Zombie Snipers Arena, a paintball mission. Combo tickets are available for those brave enough to take on all of the attractions!
Please Note: Those 12 and under should be accompanied by an adult throughout the maze, along with those who tend to panic easily.
Click here to purchase your tickets in advance!