Haunted Attraction Association Dubs Niles Screampark One of the Best Haunted Houses in America for 2018
Home » Blog » MichiganHauntedHouses.com News and Updates, Michigan Haunt News
December 4, 2018 By Chelsea T.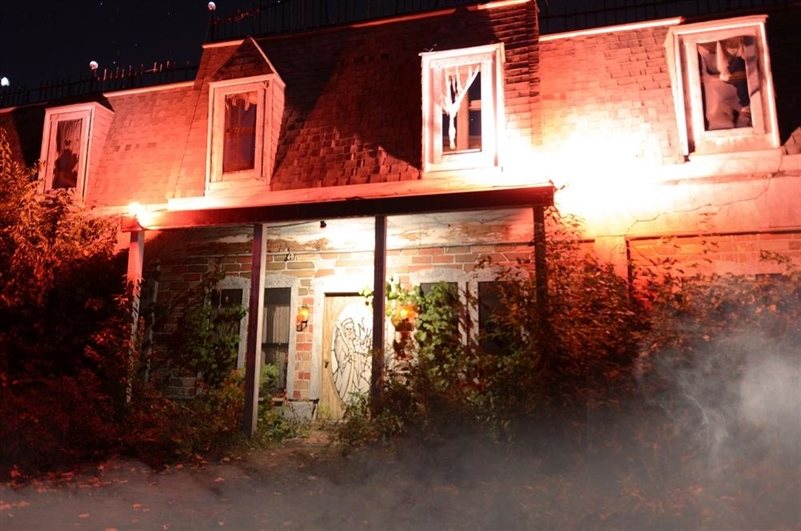 This past Halloween Season, Niles Screampark in Niles opened their doors to thrill seekers and featured a number of horrifying haunted attractions, including The Doll Factory, Grimm's Funeral Services, the Field of Screams and the Dark Terror-tory Haunted Hayride.
For 2018, The Haunted Attraction Association dubbed Niles Screampark one of the Best Haunted Houses in the nation. The association released the top 31 haunted houses throughout the country after each haunt was certified after meeting a list of 10 criteria, safety being one of the key requirements.
Those brave enough to take on the scares at the Screampark not only can enjoy the haunts, but can also check out their escape room adventures. Participants usually get an hour to escape in a traditional room, but at Niles, you'll only have five minutes to solve the puzzle or suffer the consequences!
Click here to check out the rest of the 2018 list of Best Haunted Houses in America!