Can You Survive The Night? Scarefest Scream Park Presents An Interactive Haunted Camping Experience
Home » Blog » Michigan's Best Weekend Events, MichiganHauntedHouses.com News and Updates, Michigan Haunt News
August 15, 2016 By Chelsea T.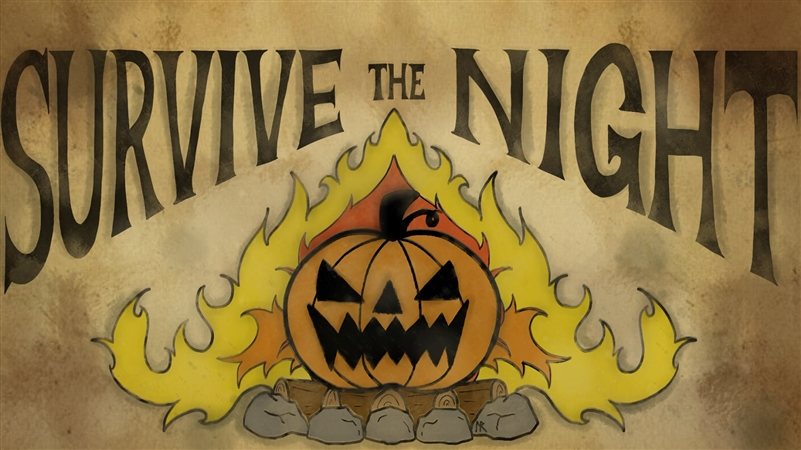 Survive The Night
Think you have what it takes to survive 13 hours of terror? Scarefest Scream Park is giving thrill-seekers the opportunity to spend the night in an interactive haunted camping experience. "Survive the Night" will take place on Saturday, September 10th & Saturday, September 17th, and will feature an array of frightening entertainment in the great outdoors.
During their haunted camping experience, campers will be sorted into groups based on where their tents are set up and will be given free access to the park's festivities. Once the park shuts down for the evening, the horrifying fun will begin. A huge success in 2015, this year's Survive the Night is expecting another victorious year, providing its visitors with the fright they have an appetite for.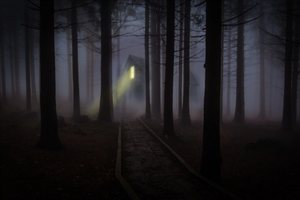 A camp-goer from last year's event said, "Went last year and had such an amazing time. The actors make you feel at home and never miss the chance to entertain you." While another was excited about "surviving" - "We had a blast! What an awesome time! We just "survived" the first ever scream park campground all night!" and continued to let others know just how great of an event Survive the Night is - "It was well put together, well worth the money, the actors and their costumes and make up were awesome! You guys did a great job!"
Once the clock strikes midnight, visitors will take on an interactive horror hunt to find, collect and trade a list of items to help complete the challenge. Attendees will be given the list upon check-in and the event will take place from Midnight-3:30 AM. Once the hunt is over, visitors will turn their bags in and await the announcement of the winner during breakfast at 7:00 AM.
The hunt will take place throughout 50 acres and there will be 25 items waiting to be found. Some will be simply hidden, while others will require a great amount of patience and focus to find what you need to survive. Keep in mind, some of the necessary items are scarce, if you're lucky enough to stay alive, you'll have a chance to walk away with some great prizes!
There are a couple of things to keep in mind while participating in Survive the Night - attendees must be 18 years or older, photo ID will be checked at registration/check-in. All participants must be at the park by 10:00 PM, those who arrive after this time will not be admitted into the event. Campers must bring their printed tickets with them, a downloaded receipt on a mobile device is another option as well. There will be no alcoholic beverages allowed on the premises during the event. A hosted beer-tent will be located inside Scarefest Scream Park, providing campers with alcoholic beverages until the attractions close and Haunted Camping begins.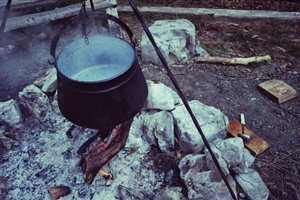 Prohibited during Survive the Night: the use of narcotics and/or illegal/controlled substances, weaponry (real or costume), video recording, flash photography, running, touching actors (only they can touch you!) and there will be no costume or mask wearing among campers. Scarefest Scream Park would like participants to leave any valuables at home, as the park will not be held liable for any lost, stolen or damaged items.
Survive the Night will take place rain or shine, warm or cool! Please dress accordingly and be sure to bring the recommended survival gear: tent, sleeping bag & pillow, flashlight, notebook, pen or pencil, personal belongings, change of clothes, snacks and non-alcoholic beverages.
Individual tickets are just $79 per person, or groups of four can enjoy the "Four Pack" pricing of $280, which saves you $36! Tickets include an all inclusive pass, the exclusive Interactive Horror Hunt, zombie paintball, popcorn and cotton candy, dinner and breakfast, complimentary gifts for survivors, campsite and parking. There will be no refunds, all sales are final.
Tickets are limited! Click here to purchase yours today to see if you and your friends can Survive the Night!